Calendar
Dermatology Nursing Conference
9:00 AM » Thursday, 3 May, 5:45 PM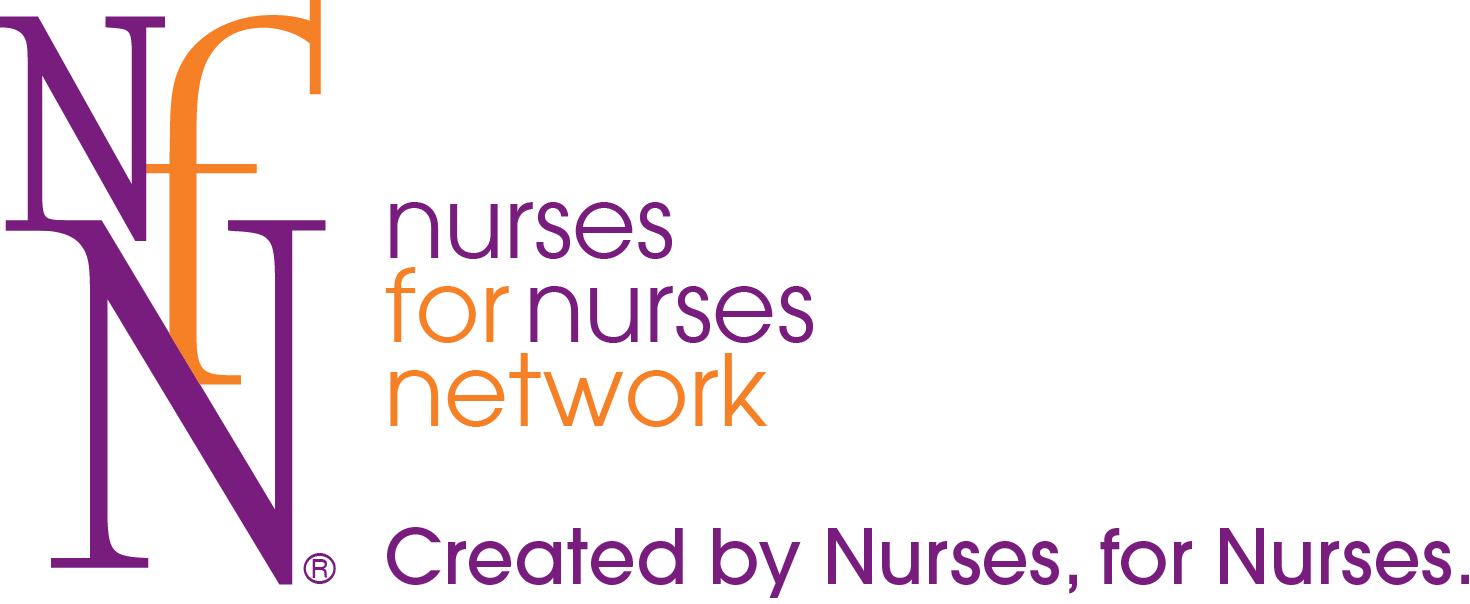 Dermatology is a huge field and, like any other speciality requires clinicians to hold the specific knowledge to provide the correct diagnosis and treatment options for the patient. This Conference will explore the latest best practice clinical guidelines on the key concepts of Dermatology Nursing.
The content is as relevant to the Nurse working in a Dermatology practice as it is to the Nurse wanting to find out more about Dermatology to use in their general practice and patient education.
Learning Outcomes:

In this conference, you will:
Explore clinical aspects of dermatological conditions and the signs and symptoms commonly associated.

Review the medications used in the dermatological conditions discussed

Investigate the most common dermatological conditions that may present to your service

Update your knowledge on the current best practice clinical guidelines
---
The Program:  (View 1 Page Itinerary)
The program content is provided by expert Nurse Educators with extensive clinical and education experience. The education content provided in this program meets the same exacting standards as anything offered in an Australian land-based program. What we have done is marry best practice content with a cruise ship holiday to provide you with a Travel CPD experience, where the conference content is as important your need for rest and relaxation.  We have taken a holistic approach to Nursing continuing professional development to ensure you get the most out of the education experience.
Here is what the program looks like: (Click here to view the full conference program)
DAY 1: SUNDAY 29 APRIL 2018 | DEPART SYDNEY
Conference registration

DAY 2: MONDAY 30 APRIL 2018 | AT SEA
CPD included today:

Day to Day Skin Care
What's the nitty gritty of Dermatology
Skin Assessment, diagnostics and dermatological treatment options
The Use of Botox and Fillers 
Eczema: "It's all about the itch/scratch cycle"
Acne: "Scars in more ways than one"

DAY 3: TUESDAY 1 MAY 2018 | ONSHORE IN TANGALOOMA

How Fabulous - Today we are on shore in beautiful Tangalooma, know to some are the Jewel of Moreton Bay.

Protected and treasured, this is nature's theme park where amazing natural encounters are just part of the everyday experience. 

Enjoy nature at its best!

DAY 4: WEDNESDAY 2 MAY 2018 | AT SEA
CPD included today:

Psoriasis: much more than itchy, flaky skin
Rosacea
What Skin Cancer is That?
The Use of Lasers
"We have become sun scared rather than UV smart"
"A bag of Dermatological Bits" – the common conditions that patients seek treatment for"
On our last evening enjoy complimentary drinks and canapes during a networking and discussion session.

DAY 5: THURSDAY 3 MAY 2018 | SYDNEY

Today marks the end of our adventure when we disembark in Sydney.
What you need to do now....
This is a fabulous program - to secure your place at this Conference you need to contact Travel Direct Australia on 02 6674 2577 or email info@traveldirectaustralia.com.au to find out about all the cabin options available. Once you have paid your deposit your registration is confirmed and you can start planning your Conference getaway.